Products Suitable for Needs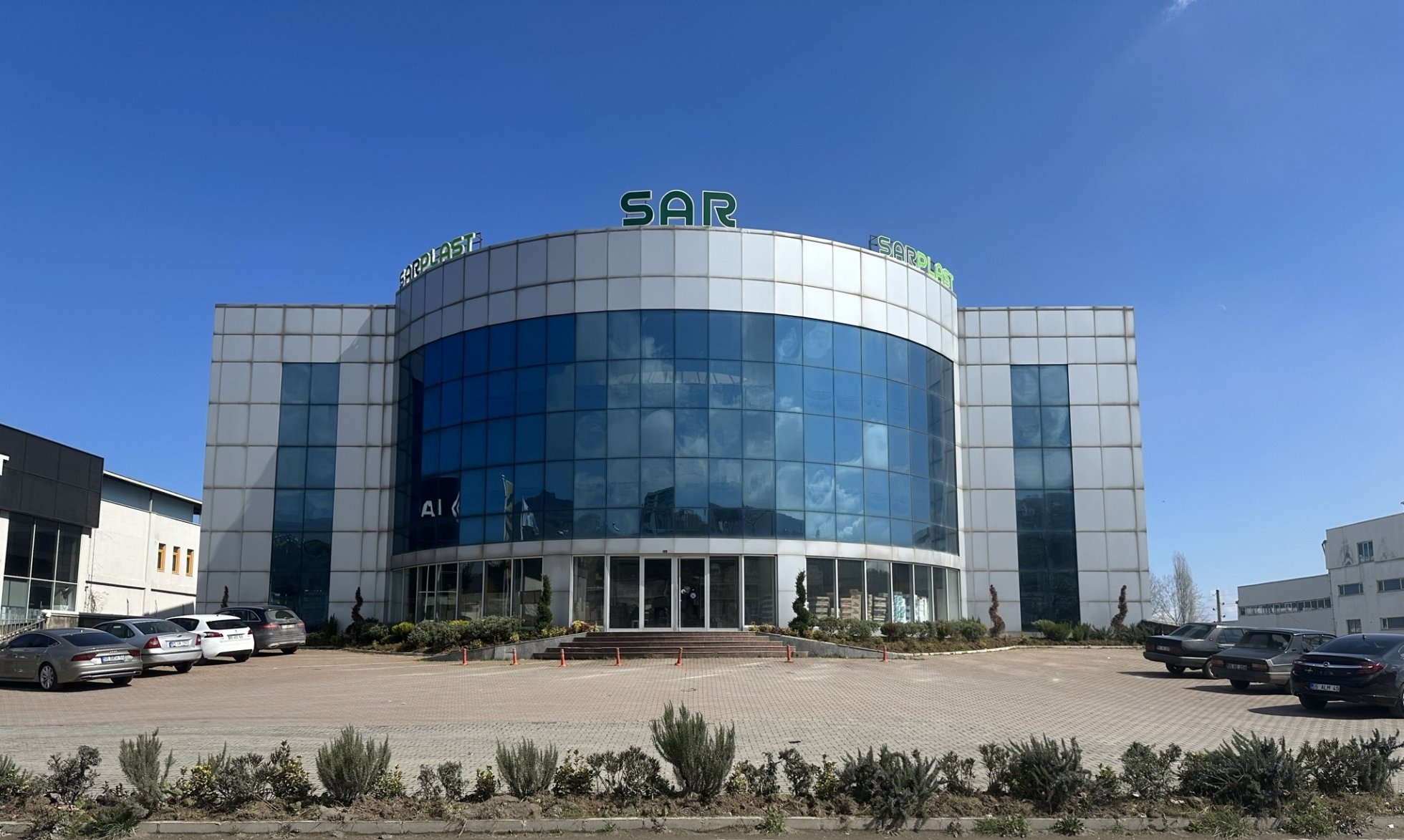 SARPLAST PLASTIC INDUSTRY AND TRADE
SAR Family had started its retail business selling foodstuffs and hardware products as SAR Ticaret, founded by Hamdi Sar in 1928. Sar Ticaret changed its activities to become an wholesaler in the plastic and packaging sector when the sector started to become popular in 1970. After moving in to the plastic and packaging sector, Sar Ticaret started selling various types of polyethylene films, greenhouse films, polyethylene bags, ropes, and other packaging goods.

In 1994, along with other changes in the company, the name of the company was changed to SARPLAST Plastik Sanayi ve Ticaret Limited Sirketi. Since then Sarplast has been expanding its business in the plastic and packaging sector.

With its highly experienced staff, Sarplast is determined to achieve the highest customer satisfaction in the industry by vigorously adapting the changes in technological advancements, appreciating brand loyalty and recognition, emphasizing on time delivery and shipping, and presenting solutions that are tailored to the need of the customer.